Location: Kilkenny
Wolfwalkers Technical Lead
Key Posing artist
2d FX Animator
Project: Feature Film Wolfwalkers
Start date: February 2019
End date: September/October 2019
Closing date for applications is Friday, 12th October 2018
DUBLIN STUDIOS:
Experienced Senior Children's TV Series Producer

TV Series Animation Director

Experienced animation Line Producer

Role Summary Experienced Children's Live action TV Series Director
BELFAST STUDIO:
CG Lighting Artist

Experienced Data Wrangler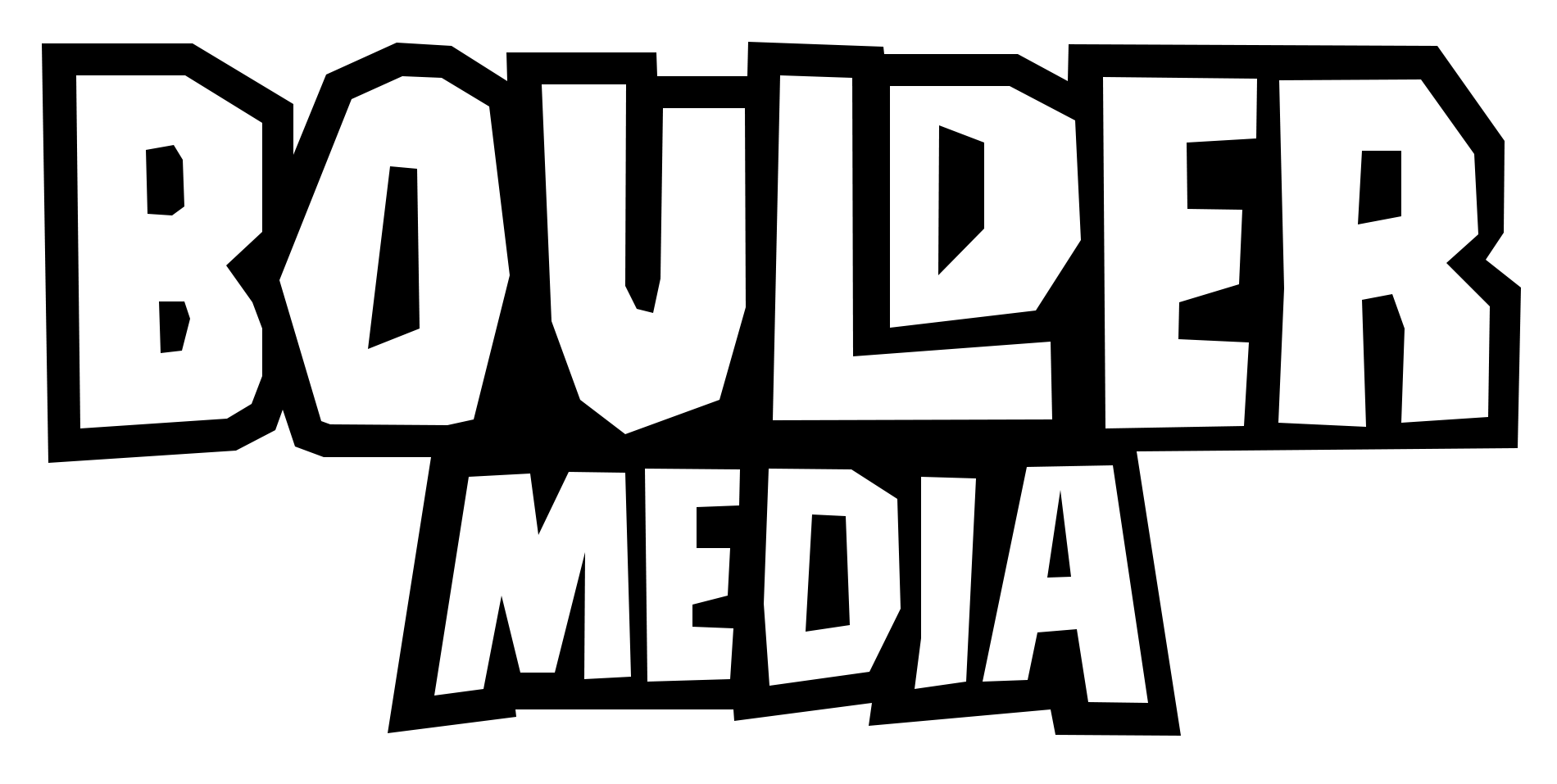 Dublin, Sandymount Studio:
2D Technical Director Technical
Production Assistant Production
Dublin, Ireland (City Centre) Feature Studio:
Animation Pipeline TDPipeline
Junior Character Modeler Character Modeling
Pipeline Technical Director Pipeline
Senior Character Modeler Character Modeling
Senior Character Surfacing Artist Surfacing
Senior Houdini FX Artist FX
Senior Previs Artist Layout
Software Developer/Engineer Pipeline
Sr. Houdini FX Developer FX
Storyboard Artist Storyboard
Surfacing Artist Surfacing
We are looking for the following positions to fill:
STORYBOARD ARTISTS.

2D ANIMATION DIRECTOR.

LEAD 2D ANIMATORS.

2D ANIMATORS.

2D FX ANIMATORS.

2D LAYOUT ARTISTS.
Do you want to work on a wacky, ridiculous, comedic and surprising show? Where all the characters are the weirdest things in the world? Then this is the show for you!
N.B. Please read through the job specs and send a CV and showreel to jobs@kavaleer.com with the job being applied for in the subject line..
BROWN BAG FILMS DUBLIN
Vacancy: Character Modelling Team Lead
Department: Production/CG/Post production
Office Location: Dublin
Type of Position: Full-time Contract
—————————————————————
Freelance Opportunities with Brown Bag Films
Description: We are actively looking for artists who wish to freelance for the studio to register with us for future opportunities. Please submit your portfolio/reel with your details so we can get in touch should a freelance opportunity arise.